US Government Plan
to Complete IPv6 Transition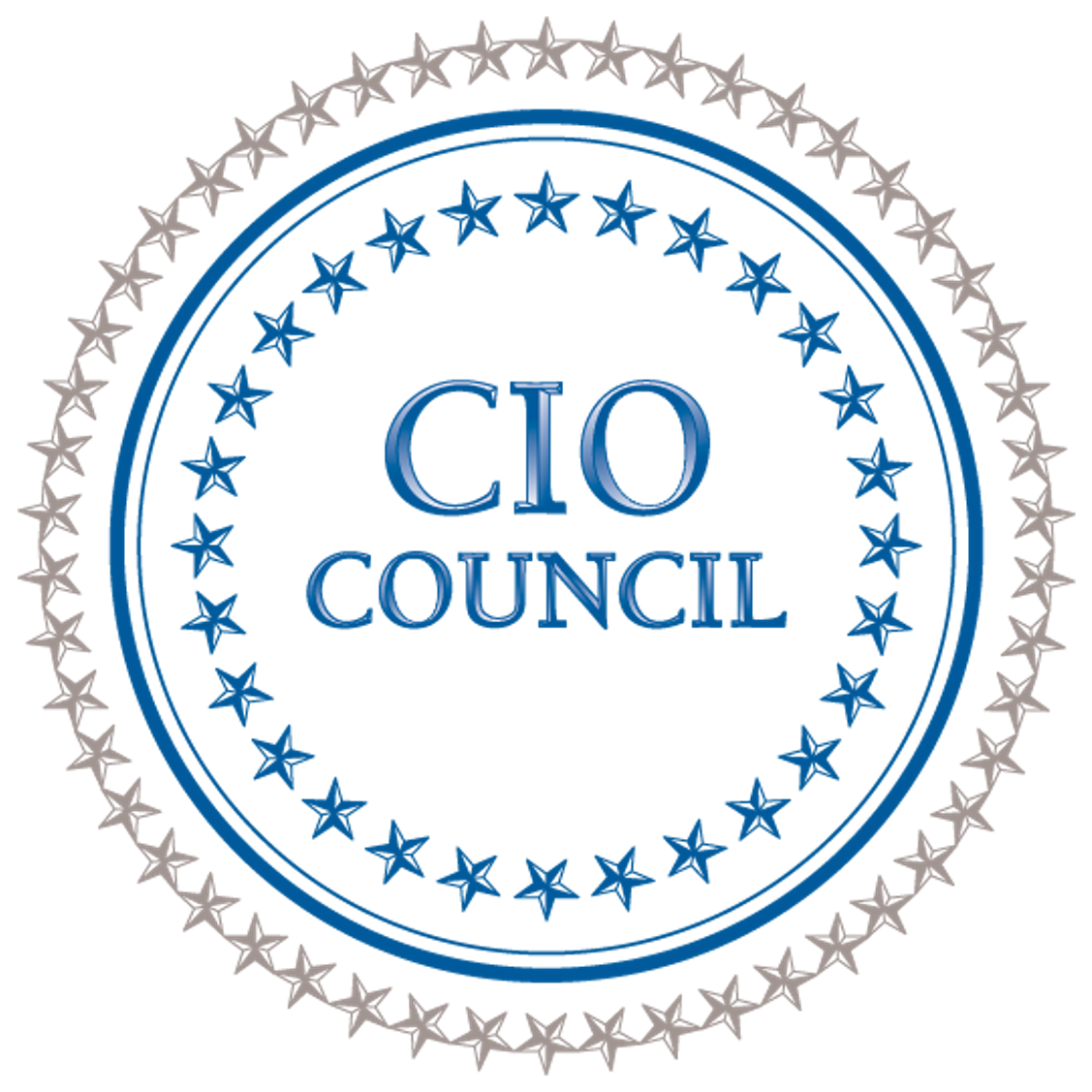 By now, many people have seen the U.S. Office of Management and Budget (OMB) request for comments to a memo outlining stages to move to IPv6-only. We mentioned a precursor to this US government IPv6 transition plan in December. The memo includes some migration milestones:
At least 20% of IP-enabled assets on Federal networks are IPv6-only by the end of FY 2023;
At least 50% of IP-enabled assets on Federal networks are IPv6-only by the end of FY 2024;
At least 80% of IP-enabled assets on Federal networks are IPv6-only by the end of FY 2025
It would also require agencies to identify systems that can't use IPv6 and provide a schedule for replacing or retiring these systems. There's been some talk in social media about this, but not much conversation about how it might affect the IPv4 address market. First, "IPv6-only" isn't absolute; the memo says "for public Internet services, maintaining viable IPv4 interfaces and transition mechanisms at the edge of service infrastructure may be necessary for additional time." So it's clear that IPv4 will be around for a while. It would be nice to see the IPv4 address space appear on the market, as was suggested in a failed DoD funding bill. If agencies could keep the money from the sale of IPV4 blocks, it might help motivate agency CIOs to accelerate the government IPv6 transition. However, the rules for government agencies making money are famously complex, and not especially likely. Unlike the DoD, civilian agencies other than the independent Postal Service (USPS) don't have so much address space that the market would be significantly affected. What it may do is further reduce obstacles businesses still see in deploying IPv6. By having dozens of organizations all working toward the same deadline, vendors will have to improve interfaces, fix bugs, and add features, in order to continue making sales. That's good for the Internet, as it gets everyone moving toward using a single protocol. Even if the government achieves its goals, businesses will still be at least a few years behind. IPv4 will continue to be needed for at least a few more years after the last 2025 deadline. The market, therefore, should continue to be strong.