---
Transparent. Experienced. Reliable.
As trusted marketplace leaders, IPv4.Global is dedicated to reliable transparent service. IPv4.Global has completed more transfers than anyone else, all around the world: our experience gets results.
Our Online Marketplace
We understand that the concerns of buyers and sellers of large IPv4 address blocks often differ from the needs of those looking to buy and sell smaller blocks. IPv4.Global is an IPv4 broker providing multiple solutions designed to meet the unique needs of IPv4 buyers and sellers of every size.
Our online platform provides buyers and sellers of IPv4 addresses and ASNs with a streamlined and transparent process to transfer the rights to these assets.
For Education: Find Your IP
Discover your educational institution's IPv4 address assets.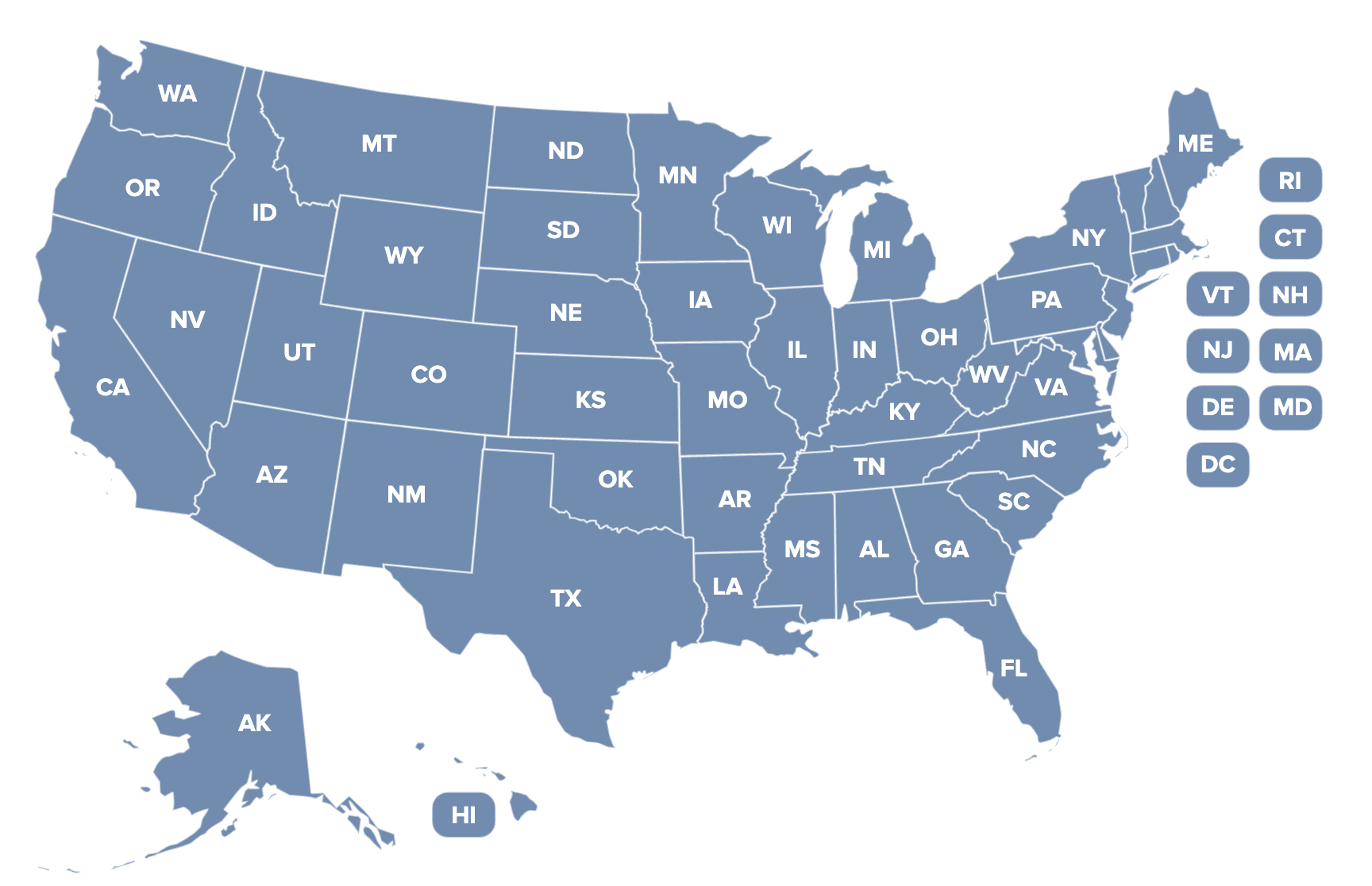 Private Brokered Solutions
For those interested in buying or selling IP addresses in large blocks, IPv4.Global provides privately negotiated transaction services. Our team has successfully arranged the sale of millions of IPv4 addresses and are experts on the IP address transfer process. There are no hidden fees.
IPv4.GLOBAL'S ReView
ReView is a first-of-its-kind digital IP address audit tool. It is revolutionary provisioning and IP address management software. Review is a free tool from IPv4.Global working with 6connect.
generated for our clients
ANALYZE YOUR IPv4
Check out our IPv4 Analyzer widget and find what your addresses are worth.
CUSTOM IPv4 SOLUTIONS
---
We provide buyers and sellers with the flexibility and expert advice to help reach a deal that meets even the most complex of needs. IPv4.Global is the world leader in IP address transactions. We serve companies of all sizes and are industry experts in region internet registry transfer regulations.

Buyer Registration

Registry Record Updates

Inter-RIR Transfers

Long Term Planning

Capital Solutions
CUSTOMER SATISFACTION
Our experience with IPV4.Global (aka IPv4Auctions.com) was exceptional. The entire process from start to finish was simple and straight forward and their staff were responsive to all our questions.

Hilco Streambank did a professional job of getting us more money than we expected per address, and they did it quickly and professionally. Their staff is courteous and knowledgeable, and the entire process worked well.

Aliza was great to work with during the acquisition and IP transfer process. Each step was explained very well and promptly communicated. Would highly recommend IPv4.Global!
OPERATING IN ALL FIVE INTERNET REGISTRIES