The Best IPv4 Brokers
by IPv4.Global Staff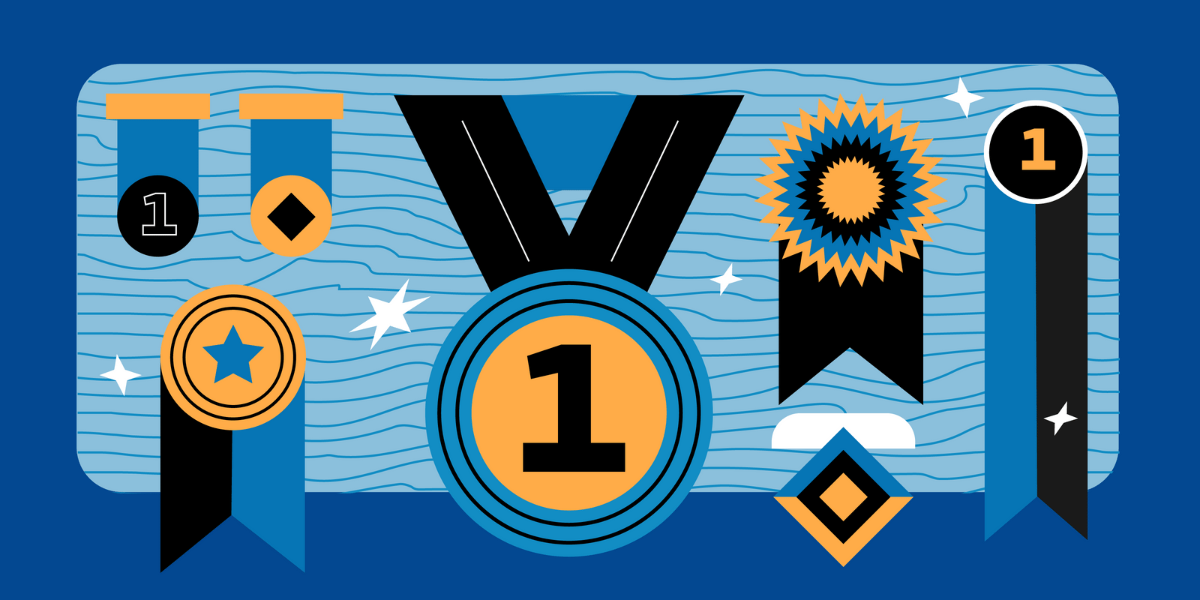 Selecting an IPv4 marketplace is a challenge, whether it's an online store, auction site, private service, or some combination of them. Most buyers and sellers understand their general goals in these transactions but are often unsure about how to accomplish those ends. Even in a seemingly straightforward commodities market like IPv4 addresses, there are lots of variables.
RIRs and IPv4 Brokers
On the broadest, least-discriminating level, brokers can be found under the listings of some Regional Internet Registries (RIRs). Broadly speaking, RIRs do not recommend or otherwise endorse any particular broker and are often ready to note that one is not necessary to complete a transfer. That said, brokers are listed on the RIR websites listed below and their comments have been summarized as well:
"The registered IPv4 brokers are listed on this page as having signed an agreement with APNIC to act in the manner described in the Guildlines for IPv4 brokers. They are not APNIC's agents. APNIC does not sponsor, endorse or approve the services provided by any broker."
The ARIN list includes all of the facilitators who have registered as part of ARIN's Specified Transfer Listing Service, and who offer support to companies seeking to perform a specified transfer. Facilitators will help accomplish a specified transfer per ARIN policy.
RIPE notes that is members' responsibility to find and organise a transfer of IPv4 address space. They note that, "some members may decide to use a broker to find an organisation offering or seeking address space and to help facilitate the process by advising on the procedures and policies that need to be followed."
IPv4 Marketplace Formats
The essential formats of IPv4 transfer marketplaces include auctions, storefronts or "buy now" sorts of markets, and private brokerages. A very few of these may extend financial assistance to sellers or buyers under certain circumstances. In addition, some services provide leasing options (for both lessees and lessors) and lease-to-purchase opportunities.
Different broker services have varying advantages. Each format is different in execution and offers differing benefits. However, size matters. Larger markets advantage buyers by offering a greater number of sellers from which to choose, sometimes keeping prices from swinging wildly or escalating because small markets sometimes suffer shortages. Large marketplaces attract many and varied buyers and so – potentially at least – produce bidding competition that can aid sellers. Whether it's price, available selection or other factors, a market or service of any kind that is substantial offers benefits to both sides of a buy-sell transaction.
Private IPv4 Brokerages
Brokers may solicit requests for specific blocks and thereafter make an effort to source those blocks. This arrangement offers a number of advantages. First, the process can be managed up to the point of actual transfer anonymously. Either a buyer or seller (or both) can inform the broker of their wishes in confidence and the transaction can be arranged, and price negotiated, without the marketplace in general or even the other party being aware of the identity of the buyer or seller.
IPv4 Markets
Some marketplaces operate very much like dynamic catalogs. Which is to say, they inventory a certain number and variety of IPv4 blocks and offer them for sale in a dynamic, "live" environment. Blocks move into and out of the store more or less frequently. And some of these brokers raise and lower the price of blocks – even blocks previously or currently for sale – depending on the demand for them. More often, the sellers of blocks set pricing and term expectations for their offerings and the storefront simply makes those available.
Sites of this kind (generally) offer prices that persist over time. Which means approvals for expenditure by finance departments can be processed given a known selling price. In large organizations especially this stable pricing environment can be important in securing approvals to purchase.
IPv4 Auctions
IPv4 auctions operate similarly to any live, online bidding site. Blocks are offered for sale, sometimes with a minimum acceptable price, and information about the specific block may or may not be posted. Buyers, normally qualified by the auction site, then bid on those offerings of interest to them.
Significant variables in the auction process often include the public information about the offered blocks. Some sites provide good information about blocks for sale to any browser. More in-depth information – often very specific data – is available to registered users only, if at all. The relative openness and detail of the information buyers can view prior to purchases is a significant distinguishing factor in the process.
Transparency & Information
The information available to both buyers and sellers varies by brokerage. IPv4.Global makes ongoing auction prices visible plus posts anonymous recent data regarding purchase price and blocks sold on a regular basis. Plus, the site includes historical data on recent months – current month – and prior months by price and block range and historically. This market transparency can be critical to those new to the market and in need of background on block size pricing and trends.
Do I even need an IPv4 broker?
You are not required to use a broker. If the buyer and seller know each other they can directly agree to transact. Of course, they'll also need to work with the RIR on its processes. If the transfer moves space between regions, they'll need to work with both RIRs.
The best IPv4 brokers will be thoroughly familiar with the process and its legalities. They can save both the buyer and seller valuable time. They can also do background checks, perform ongoing administration, manage escrow transfers of funds and other added-value services.