ARIN IPv4 Waiting List Update
April 11, 2023
ARIN issued addresses to 136 organizations on 4 April 2023. 561 organizations remain on the list, waiting for addresses. The organization that has been waiting the longest, joined the queue in April 2022. They will have to wait at least until the next distribution in July 2023.
On average, they want 690 addresses but would accept 670. That means their average need is a /23 and a /24. This is because IPv4 addresses are issued in CIDR blocks. The smallest block size available is a /24, which is 256 addresses.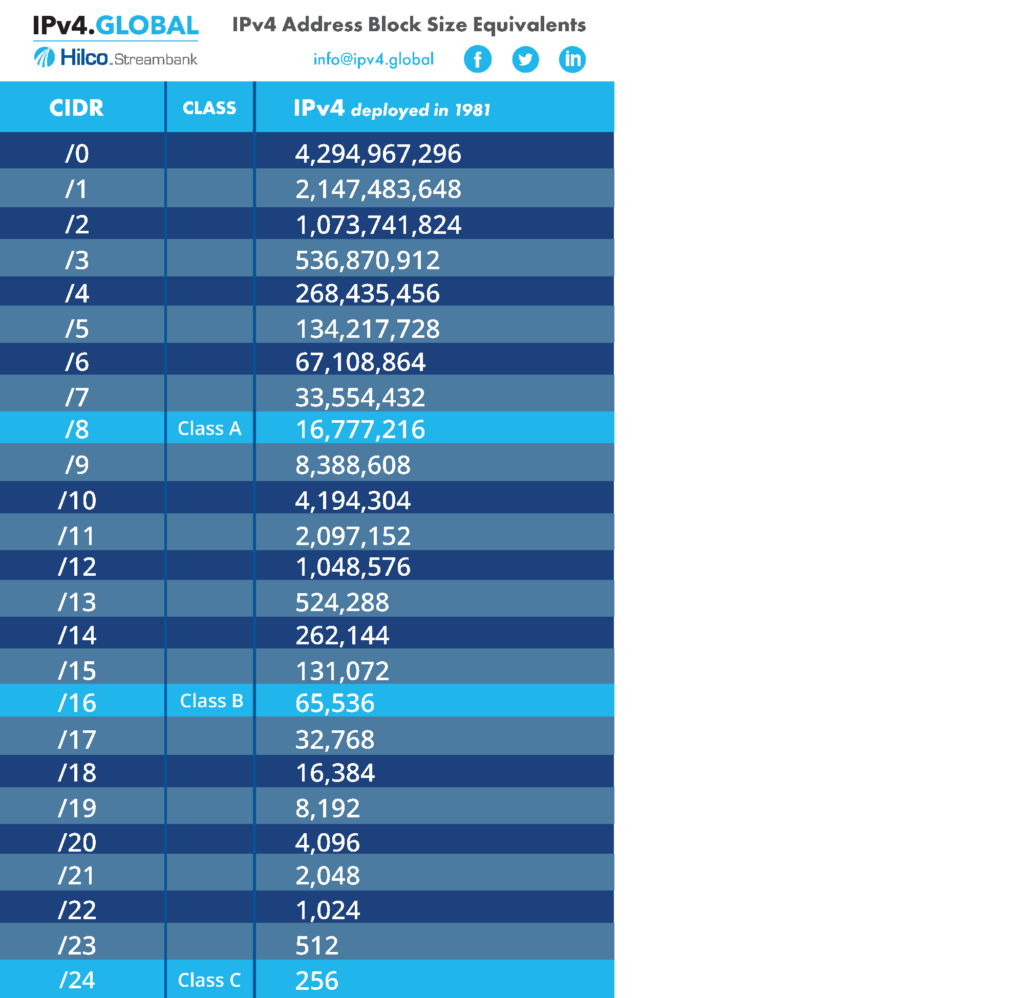 ARIN reported over 1,100 transfers within the ARIN region in 2022. They also reported 338 inter-region transfers.