Online Marketplace
We sell IP addresses to thousands of registered users through auction and "buy now" options.
Private Sales
We selectively source sellers. We arrange unique fee and commission arrangements.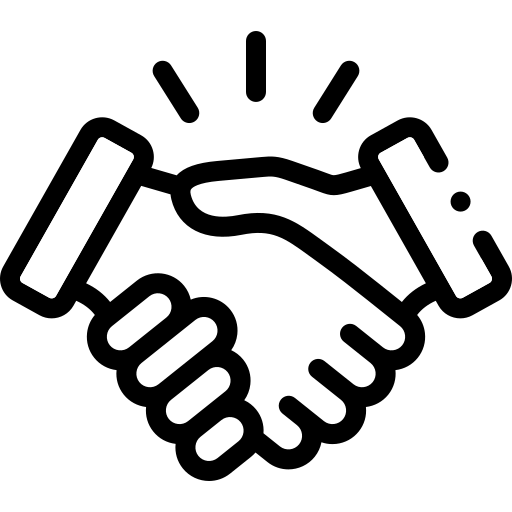 Leasing
This method of scaling your enterprise preserves cashflow and offers price and term options.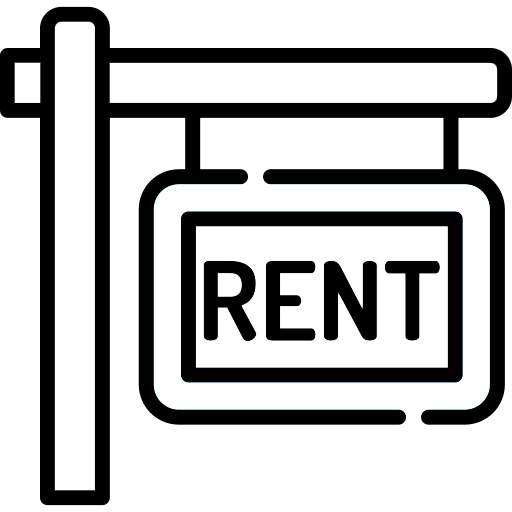 Controls
Only registered buyers and sellers, who are carefully vetted, may participate in the marketplace.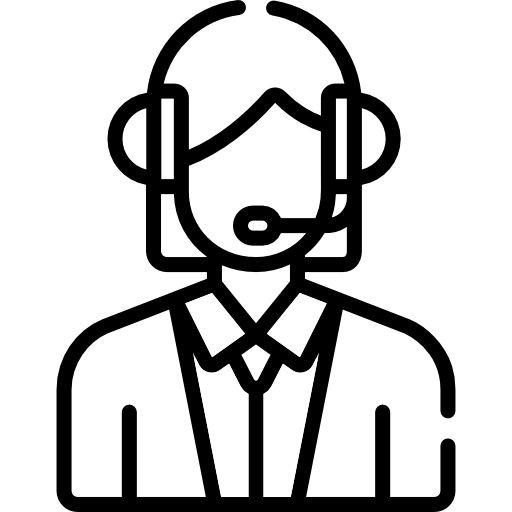 Registration is an easy, no-obligation process. Both active buyers and sellers must be registered to participate to insure only qualified users engage with offerings in the marketplace. In addition to buying and selling opportunities, registered users have access to detailed information on each block offered that is not available to the general public.
DEEPLY EXPERIENCED
We've processed more IPv4 transfers than anyone, worldwide. Our support service and online transparency offer both buyers and sellers the opportunity to understand the market and maximize their benefits.
generated for our clients
GET IN TOUCH
Contact us to learn more. A member of our team will be in touch to discuss your needs and answer any questions you have.
If you'd like to explore our solutions by phone, give us a call: